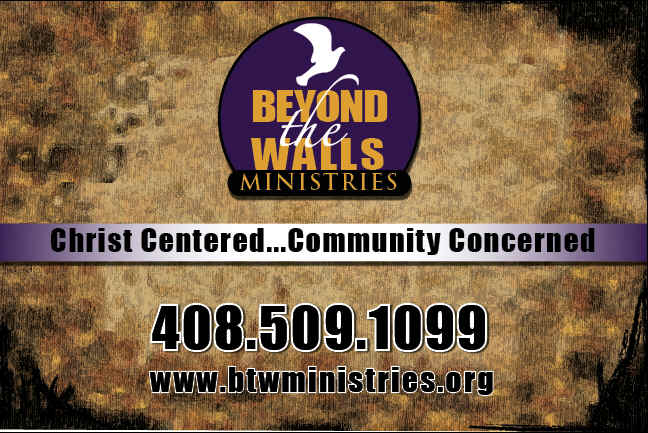 Father you said Unless the LORD builds the house, They labor in vain who build it; Unless the LORD guards the city, The watchman keeps awake in vain. Psalms 127: 1
This is a three part prayer. The first prayer is to be prayed in each room. The second prayer is to be prayed in the center of your home. While praying the second prayer face the north, south, east and west side of your home. The third part is for the outside of your home. Pray with AUTHORITY!!!!
If you want a house cleaning contact us at pray@btwministries.org for an appointment. Call/ text 408-509-1099.
(Pray over each room in your home) Father build the foundation of this home.
By the blood of your son Jesus Christ of Nazareth, I bind every demonic spirit, every principality and all strong man that is in this room to be bond in the name of Jesus. I now command you to flee and go back to the dry places, the outer darkness, pits of the Abyss.
I renounce, reject and resist every inch of this room and property that has been yielded or surrendered unto Satan and your fallen angles. By faith I take it back and surrender it to the LORD JESUS CHRIST. By faith, I claim that this room is sealed under the blood of the LORD JESUS CHRIST and no evil spirit can enter in and ALL evil spirits MUST FLEE, at the name and by the blood of JESUS Christ of Nazareth. I further command all persons who have accepted Christ as their personal savior is now covered under the BLOOD. There will be no transferring of spirits through objects, persons, or environment.
This room is now sealed under the anointing of JESUS CHRIST and no weapon formed against me shall prosper. In Jesus Name Amen!
(Stand in the middle of your home and declare!) My home is dedicated and consecrated to the LORD JESUS CHRIST and Satan you no longer have a hold on any person under this roof. As head of home I now surrender everything to the perfect divine will of LORD JESUS CHRIST; everything and every person is now under HIS Divine protection. Every thought, word and action in this home is consecrated unto the LORD. From the top of the roof to the bottom foundation of this home, from wall to wall and floor to ceiling. I command every evil spirit from all previous tenants, hijacking spirits to surrender completely to the authority of Calvary. Your assignment is canceled. Your decree is now null and void, nailed to the cross; where you were disarmed with all rulers of darkness and all principalities. By the cross you were made a public display of and triumphed over through the resurrected JESUS CHRIST. In the Name of Jesus!
(Prayer for the outside of your home)
I claim by faith this home is encircled by a hedge of thorns, a wall of fire, a wall of faith, and covered under the blood of the LORD JESUS CHRIST on all sides, above and below. Hosea 2:6. Father, release your powerful warring angels to come to protect the four corners of this house and property and everyone inside.
Thank you LORD for this home, I ask for your presence to consecrate this home, for your Divine Holy presence to fill every space. Bless our going out and our coming in with every spiritual blessing from heavenly places.
IN JESUS NAME Amen!