BTW MINISTRIES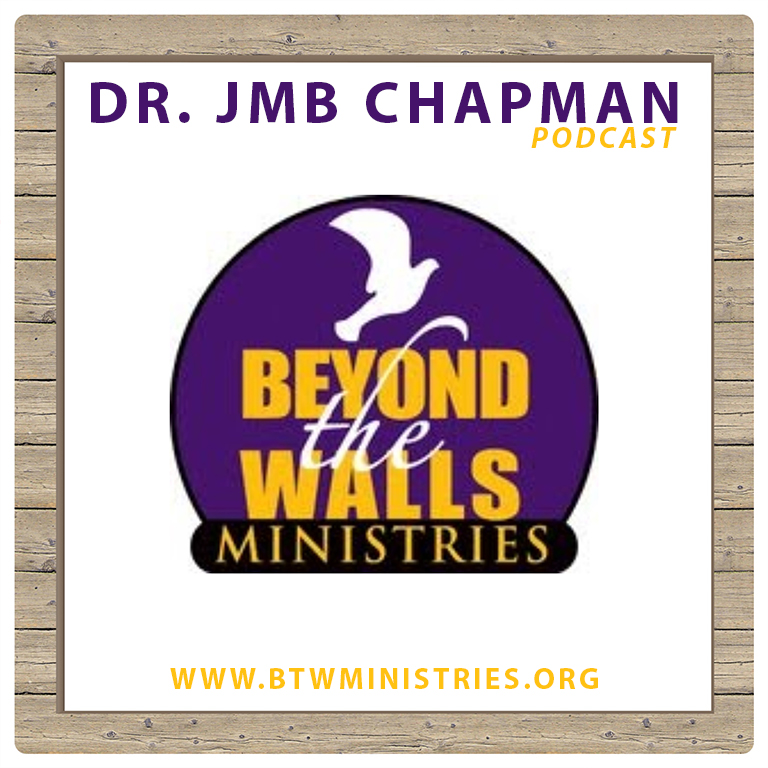 Since its founding in 1982, BTW Ministries has been actively engaged in helping the homeless. Our journey began in Long Beach, California, and we eventually settled in the Bay Area. We have provided our services to individuals who are in need throughout San Francisco, from Saint James Park and Roosevelt Park to the Tenderloin neighborhood. The need to feel that one is significant and to experience LOVE. We have, over the course of many years, distributed clothing and food, in addition to offering on-site medical care, prayer, and plain old-fashioned counseling (an ear to listen).

RAISING UP KINGDOM MEN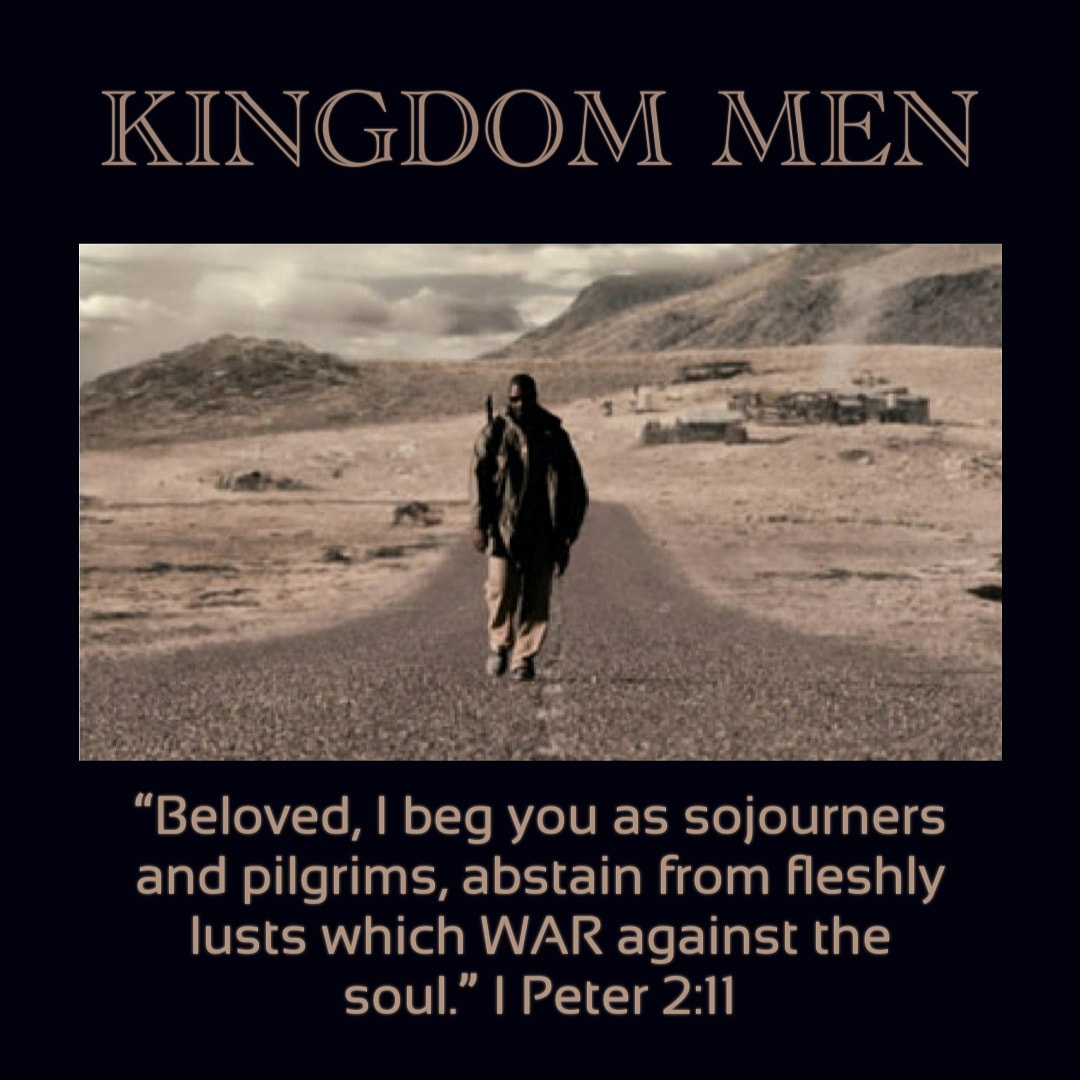 We believe men who come to Christ are not just a male species, but a MAN OF GOD, a KINGDOM MAN. One who knows how to take his place as a Godly man and live out his authority as head of the house and priest of the home. One who knows how to LOVE his wife as Christ loves the church, HIS BRIDE. One who knows how to raise his children in the nurture and admonition of THE LORD. He instills the word of GOD in the lives of HIS family.
RAISING UP THE KINGDOM WOMAN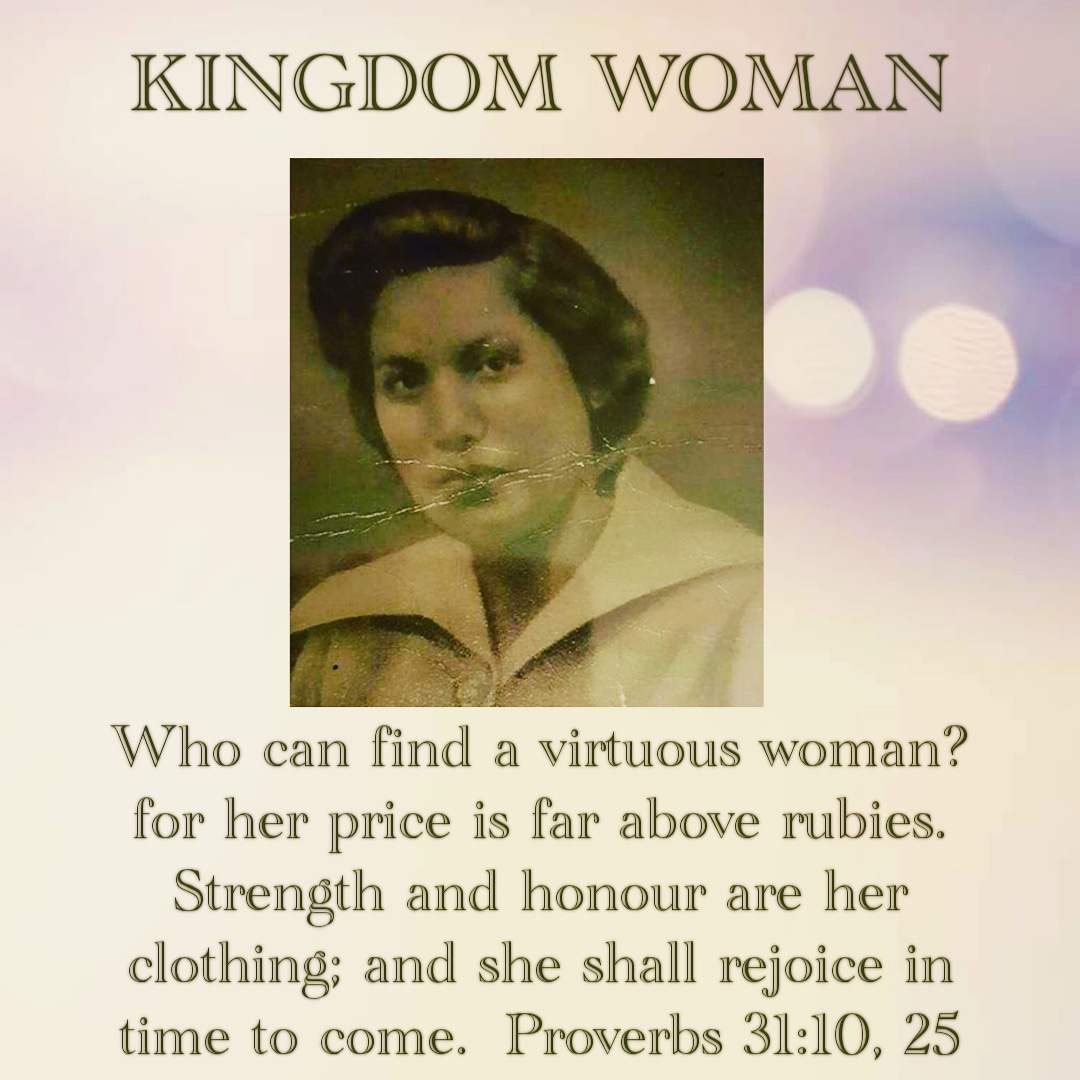 A Kingdom woman has the heart of a gentle and calm spirit, which is priceless in the sight of God. This heart is crowned with a beautiful crown. She is not a sober-minded person and does not speak ill of others. She is also not a slanderer. She is well aware that God is her guide and source of strength. Her trust in God is unshakeable and unflinching. She not only lives but also walks in obedience.
PRAYING FOR THE NATION DAILY