"BUT FOR YOU WHO FEAR MY NAME, THE SUN OF RIGHTEOUSNESS WILL RISE WITH HEALING IN ITS WINGS; AND YOU WILL GO FORTH AND SKIP ABOUT LIKE CALVES FROM THE STALL. YOU WILL TREAD DOWN THE WICKED, FOR THEY WILL BE ASHES UNDER THE SOLES OF YOUR FEET ON THE DAY WHICH I AM PREPARING,:" SAYS THE LORD OF HOST.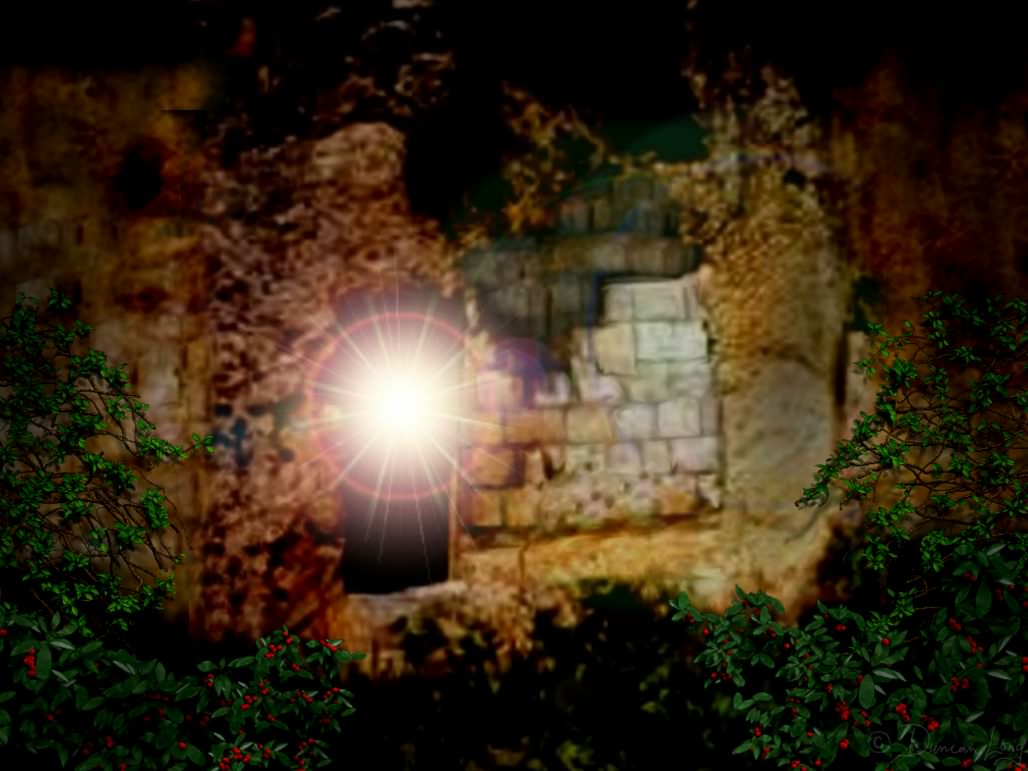 INNER HEALING & DELIVERANCE
A deliverance depends on three factors; the Holy Spirit, I as the facilitator of the hand of GOD, and you the receiver. The first part is called an intake session, here we address the reason for a deliverance. To determine if deliverance is necessary or if there is another factor involved.
We deal with problems, which may be hidden, or repressed. We try to locate the source of the intruder through the HOLY SPIRIT, and address it. Most times this means pain. As we look into your past, we are looking to uncover any portals and/or entryways, while challenging you to compare its effect with your current situation.
As GOD sheds HIS light; bringing things back to your remembrance, you will understand through HIS word HIS desire is for you to be made whole. Through this process you may respond in various ways such as; cry, weep, fall, bow down, or regurgitate, while some have stood in awe of HIS presence. We are not always sure of what your reaction maybe, but one thing is for sure GOD will meet you there!
My role is to listen to the voice of GOD. He will speak to my heart about your life. He will share certain things with me about you to assist you in the deliverance. Most clients have found this reassuring to their healing. Take comfort in knowing it is only GOD who heals, delivers and make whole. May only GOD get the Glory and Honor.
There are benefits and risks to these sessions. The benefits are: you drawing closer to GOD, and your ultimate healing. The risks are: discussing unpleasant aspects of your life, uncomfortable sadness, guilt, anger, frustration, loneliness, helplessness, and revisiting painful times in your life. However, each session is confidential and we promote a "safe environment" for these emotions to be expressed.
We believe in the power of the anointing oil as described in the Old Testament. There it was used as a symbolic power to bless someone through an outward act of pouring oil upon a priest or king, utensils etc. This anointing was to symbolize the consecration and sanctification for God to use this person or thing for HIS glory. We use the oil as a symbol of HIS presence. GOD is the ONLY deliverer in every deliverance and only HE is glorified.
Psalms 107: 19-20 Then they cry unto the LORD in their trouble, (and) He saveth them out of their distresses. He sent his word, and healed them, and delivered (them) from their destructions.
As with any operation, the cutting away is the beginning of your healing. HE will hide you under the shadow of HIS wings, as together we surrender to the will and direction of GOD's leading.
Pastor Jenni'fer
This ministry is provided to assist you in your walk with GOD. It does not take the place of you seeing an MD or a Psychotherapist. Call 911 if you feel you are in immediate danger to self or others