MISSION STATEMENT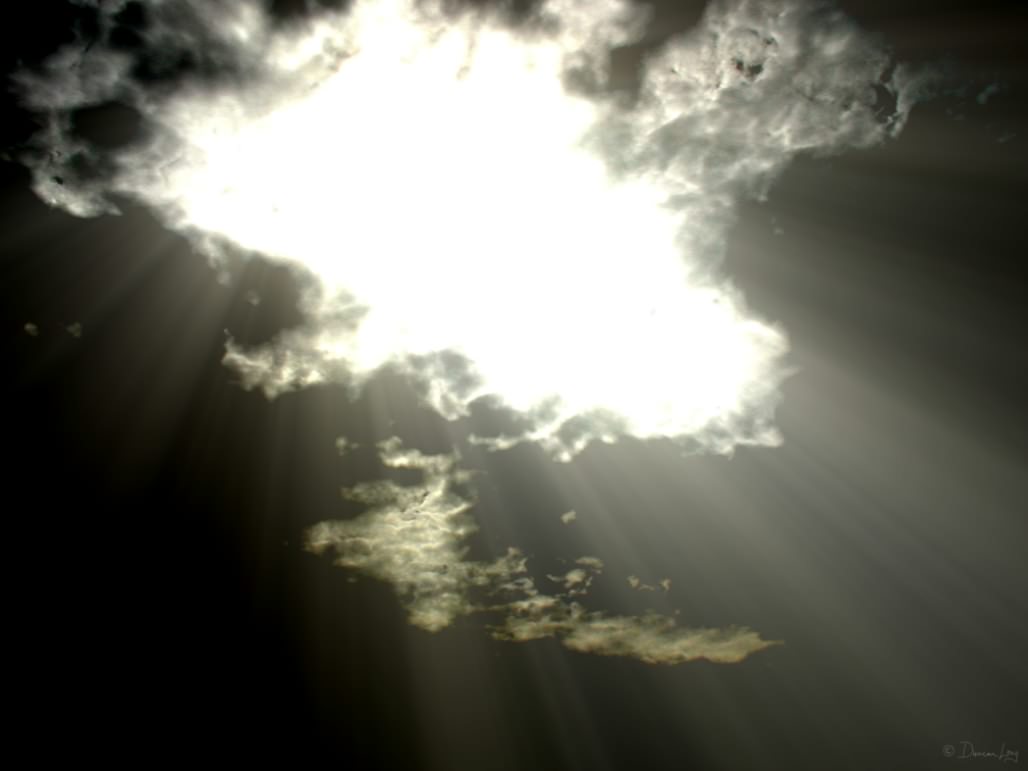 The mission of Beyond The Walls Ministries International is to go beyond the walls of the local church to equip the believers and unbelievers with the word of GOD. By promoting spiritual welfare to the public. We intend to assist in the advancement of domestic tranquility and change lives by the introduction of the "free gift" of salvation. Through evangelism and teaching the word of GOD; our aim is to affect lives, homes, thus our community. Through the Spirit of GOD, our purpose is to set the captives free, heal the brokenhearted, encourage the weak in spirit, aid the sick and feed the homeless.
This will be achieved by one-on-one outreach to individuals, hosting conferences and various other venues. We believe when we demonstrate the love of GOD towards all humanity and respect for our brethren; lives are changed to the GLORY OF GOD.
Our mission is to "LOVE" GOD's way....
Artwork used by permission of Duncan Long